SelectaDNA has been used by over 90% of UK police forces in a wide range of schemes and initiatives and has always produced the desired results, not only in reducing crime but in building public confidence in the police:
We are very pleased with the latest results of the scheme. An 83% reduction in burglary using SelectaDNA has more than exceeded expectations. Local residents have welcomed the scheme as a way of improving the area they live in. The fact that our officers have been more visible on the streets as they go door-to-door offering crime prevention advice, as well as giving tips on how to mark valuable items of property, has helped residents get to know their local neighbourhood team and has instilled a sense of confidence.
Our traceable liquids are as suited to protecting a small home as a Fortune 500 company:
Using SelectaDNA to protect GSK's IT equipment and in particular our laptops, has proved to be a great success. Not only is SelectaDNA incredibly quick and easy to apply, but over a 12 month period it has reduced internal theft of equipment by 92%. This has saved GSK a significant amount of money and employee time in dealing with losses. We have been delighted with the results, especially considering the small investment involved in the project.
SelectaDNA has been used to simply and cost-effectively safeguard critical infrastructure across Europe:
The deployment is easy, and only takes a matter of minutes to forensically mark and protect property. The support service is great too, someone is always available to assist with any questions we may have. In 2011 our client [Network Rail] was sustaining over 30 thefts on their infrastructure a month, current figures stand at 0 thefts in the last 12 months!
With correct application and deployment of warning signs, our products will deter offenders without damaging your property:
We have used SelectaDNA at a local church which had been targeted for metal and stone theft. I have registered with the site, which was easy. The product was easy to use and didn't leave visible marks on the items we sprayed. We put up signage and are happy to report we have had no further break-ins or stone go missing.
But if the worst happens, and an offence is committed, SelectaDNA has the power to gain convictions around the world:
Clive Mckay was sentenced to more than 6 years in prison for the aggravated robbery of a branch of BNZ. He was caught by a SelectaDNA Spray system which sprayed his equipment, clothing and skin as he left the bank. Mckay initially pleaded not guilty but when the SelectaDNA marking became evident and it was explained to him, that was the tipping balance, he effectively told us everything he had done.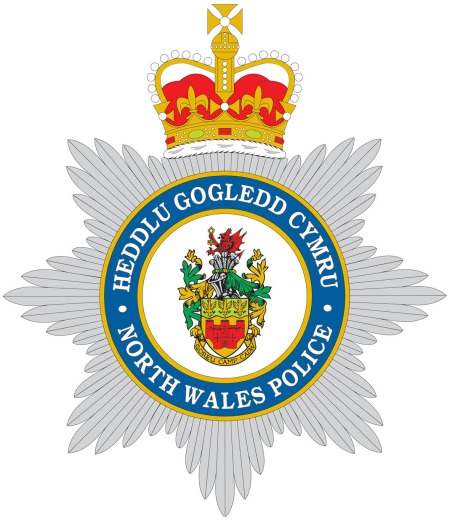 We are proud of the service we provide and we like to act in partnership with our customers, rather than simply being a supplier:
The service that has been provided to us is exceptional and they are always willing to help in any way they can and for us we have been able to set up initiatives working alongside Selectamark to reduce crimes that are unique to us.
If you would like to join our list of satisfied customers please call us on 01689 860757 or email us at [email protected]